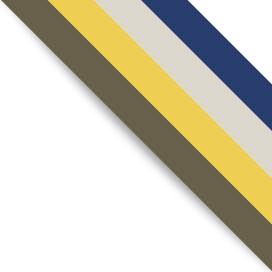 2009 season
The inaugural season of Theatre NXS featured performances of plays by George F. Walker and Don Nigro.
Click the logos below to see photo slideshows from each play.
Thanks to all Theatre NXS casts, crews, volunteers, sponsors and everyone who helped make the season a fantastic success!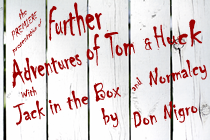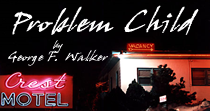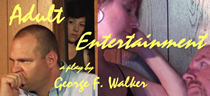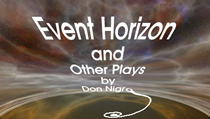 Tough!
View Joel Anderson's pics from
our December 2007 performance here.
Copyright © 2009 Theatre NXS, Inc.